Match fixing: CM Gautam, Abrar Kazi suspension
Bangalore: Karnataka State Cricket Association (KSCA) has suspended senior player Gautam and all-rounder Abrar Kazi in the match fixing case.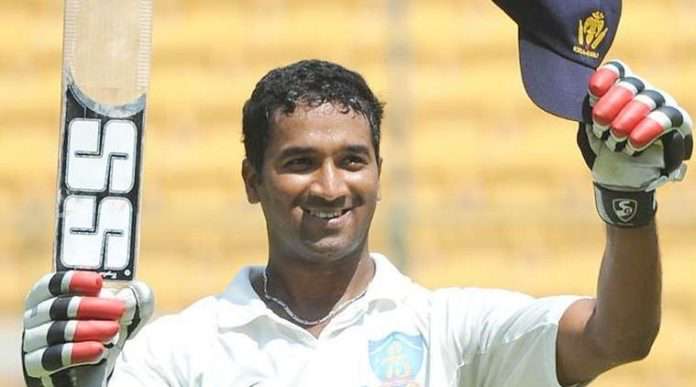 In a press release, KSCA said it would take tough action against any player, franchise and paramedics involved in illegal activities. KSCA said it had decided to suspend the personnel of the team, which had previously been detained under allegations of fixing.
KSCA has made it clear that the Central Criminal Task Force (CCB), which is investigating the case, will cooperate with the police. KSCA officials, KPL franchisees, players and team support staff will soon be suspended. KSCA said it has suspended the owners of the Belgaum Panthers franchise and will take immediate action if found guilty. Prior to this, Shivamogga team Nishant Singh Shekhawat, Bangalore Blasters bowling coach Vinu Prasad, player M Vishwanathan and Belgaum Panthers franchise owner Ali Aspak were arrested in September.