KPL fixing scam; CCB arrested by Bukki Sayyam
Bangalore, Nov 10 (IANS) A bookie has been arrested by CCB police investigating a match-fixing case in the Karnataka Premier League cricket tournament. Several people have already been arrested in this case and the trial is intensifying.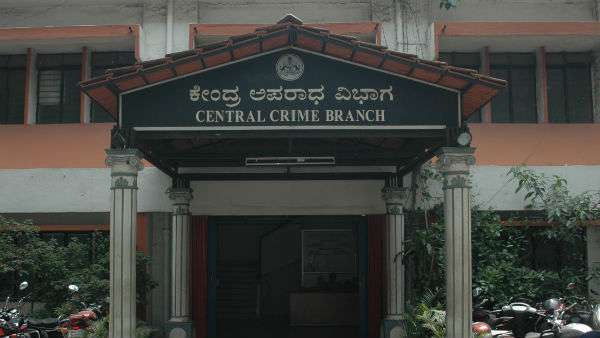 After the betting and match-fixing scandal came to light, Bukki Sayyam was absconding. The lookout notice was issued by CCB police for Sayam's arrest while hiding abroad.
Fixing on KPL; Two players detained by CCB
10 runs per over is Rs 5 lakh. It is alleged that Sayyam conducted the fixing of the offer. The fixing scandal has heard the name of the young girls and the players being contacted by the models.
Cricket betting case; The High Court which acquitted the accused
The CCB police investigating the KPL betting case have arrested Belgaum Panthers owner Ashpak Ali Tar, Bellary Tuskers team drummer Bhavesh, Bangalore Blaster bowling coach Vinu Prasad and batsman Vishwanathan.
The CCB police have issued a lookout notice for the arrest of Saiyam and Jatin, who were booked abroad. Now Sayyam is arrested.
The KPL final between Bellary Tuskers and Hubli Tigers was held on August 31, 2019 in Mysore. There are allegations of betting and fixing on this match.
Bellary Tuskers Team Leader c. M. Gautam and Abrar Qazi were taken into custody by CCB police and are being interrogated.