South Africa beat India by 9 wickets in last T20I series, ending series 1-1
BANGALORE - (AFP) - South Africa defeated India by 9 wickets in the third and final T20 International Cricket Match, a three-match series between the two teams ended at 1-1. The team achieved the target of 135 runs in just 17 wickets in the 17th over, De Kock scored the unbeaten innings of 79 runs.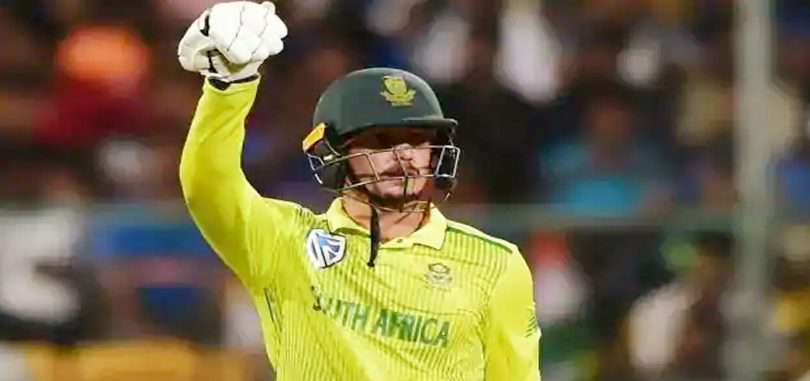 The third and final T20 match played in Bangalore on Sunday. Kohli won the toss and decided to bat first which proved to be expensive for them, with the hosts batting first and losing 9 wickets in the stipulated overs. With 134 runs, none of the Indian players could perform well in front of the Proteas Bowlers' fine line and length bowling, Shakir Dhawan remained unbeaten on 36, while six players could not cross the double digits, Rohit Sharma. Kohli 9, 9, Rishabh Pant, 19, Sharias Iyer 5, Hardak Pandya 14, Krunal Pandya 4, Ravindra Jadeja 19 and Washington Sunder 4 runs out, Kagiswarbada 3, Born Hendrix and Bjorn Fortune 2, 2 and Tabriz Shamsi. In reply, the South African team completed the desired target in one wicket in 16.5 overs.
Captain Quentin de Kock and Riza Hendrix started the match with a responsible batting start of 76 runs, Hendrix was out for 28 but De Kock remained unbeaten. The rivals boiled down to the boilers and added 64 runs in the second wicket to give the team victory, with Cock 79 and Bauoma 27 not out. Hardak Pandya took one wicket. It should be noted that the first Twenty20 match of the series between the two teams was rained out.